Benefits of Regularly Exercising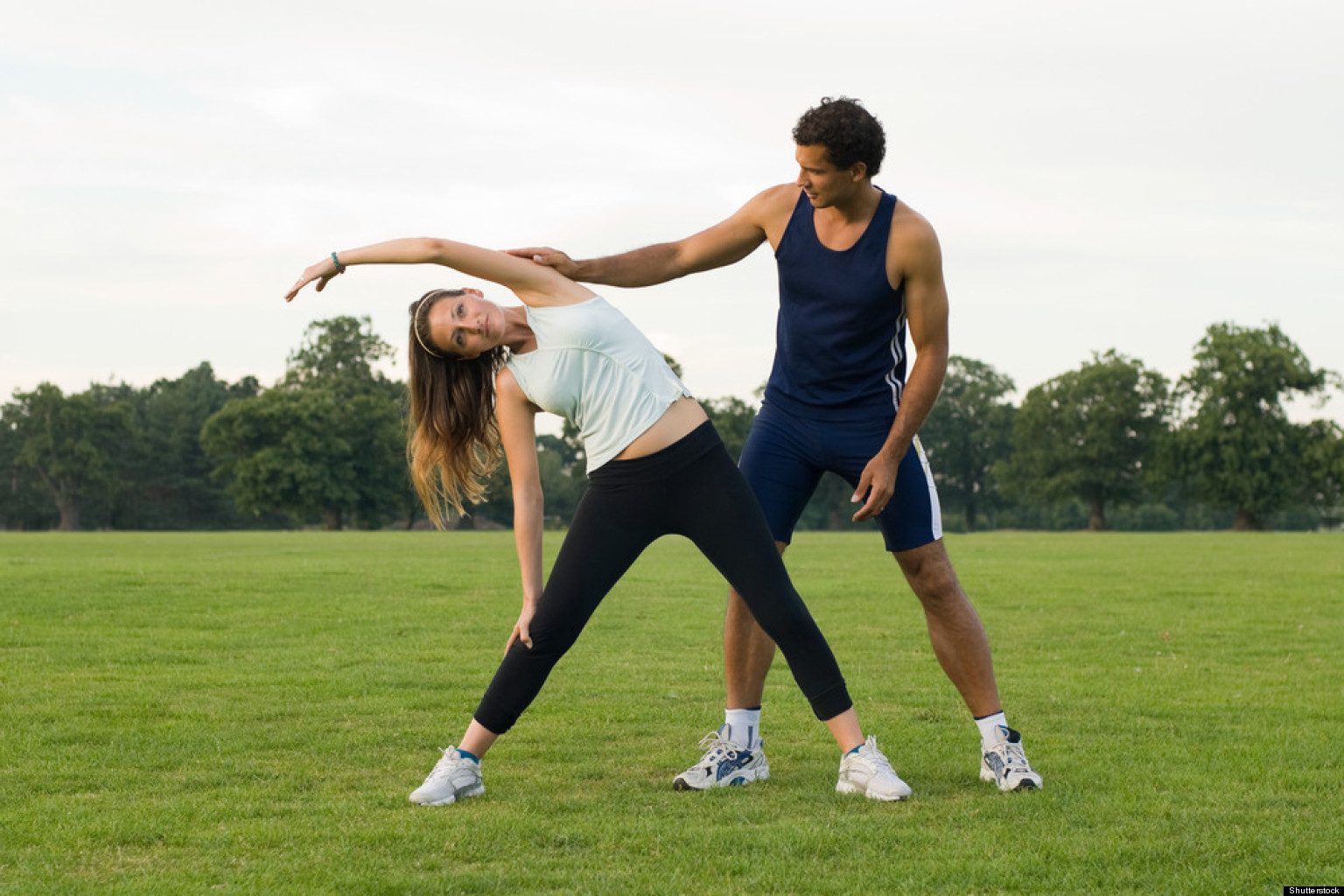 Not many people know about the benefits of exercising. Personally, it helps me stay feeling young and energetic. Without exercise, a person may encounter some problems. Like a person's weight reaching an undesirable level or put a person at a higher risk for health conditions and diseases. But other than preventing problems, it can just make you feel better in general. I didn't realize it, but on the emotional side, exercise just relieves stress and puts me into another state of mind. This article will tell you about the benefits of exercising regularly.
Do the things listed in the article apply to and would benefit you?
Do you think it's necessary to exercise regularly?