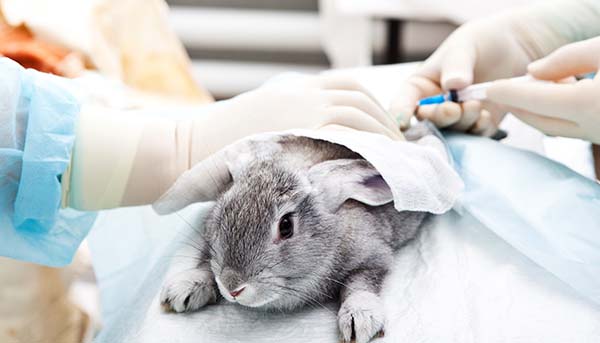 For many years now, we have been using animals for testing hair products, human health, pharmaceuticals, etc. Many of these animals has died and suffered mutations or slow painful deaths or even physiological distress. Usually at the end of the experiments, the animals are killed but some may be used in other experiments. The more commonly used animals in experiments are mice, dogs, cats, hamsters, and in some countries monkeys are used as well. Roughly estimated around 115 million animals worldwide are being used in laboratory experiments every year. Sometimes when a scientist tries to cure a disease, they would try to created artificial symptoms of the disease in the animals and then treat it with different unknown substances. As this was stated in the article, in some cases the drugs may work on animals but when it is given to a human, the drugs fails and causes other issues. The National Research Council believes that they may have found a alternative to animal testing by using human cells or cells lines to conduct the tests. They believe that this alternative can be more reliable to humans because scientist can use computers to help make predictions more relevant to people than animal testing.
http://www.hsi.org/campaigns/end_animal_testing/qa/about.html
How do you feel about animal testing? How reliable do you feel that animal testing is? After reading the article, how do you feel knowing that some drugs can be successful in a animal but fail when given to a human? Do you guys think that we should look into more alternatives than animal testing?