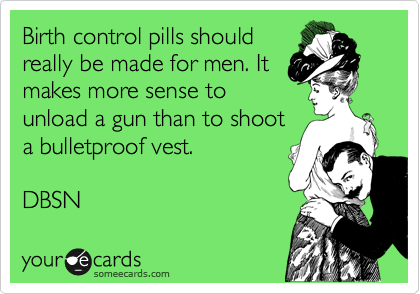 Link to article on male birth control
This article describes the different types of birth control that are currently being researched and what stage of production they are currently in. This relates to the topic of sexual education and the different ways to protect yourself that we are currently learning in class. My personal opinion on this topic is it would be an intelligent choice for males to buy this product, because as the picture says, it would be more effective to kill of the sperm versus trying to control the sperm fertilizing the egg.
If male birth control becomes available for purchase, will men actually buy it? How could it affect the sales of birth control for women?